E3 2012: Nintendo 3DS Third Party Games Round-Up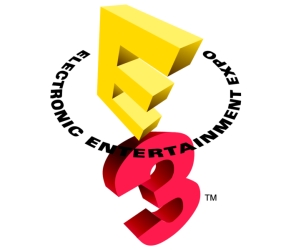 As they did with their Wii U games selection, Nintendo have put together a round-up of all of the titles that featured in their 3DS presentation at E3 2012. They have quite a varied selection of third party titles coming to the console this year, which appears to further reinforce the idea that the "big N" have commited wholeheartedly to creating a wider software catalogue, and to make sure that a bigger range of mature games also make their way onto the handheld.
This list below is made up of many already-popular franchises – most of them familiar to DS fans – but making their first foray in three dimensions. Epic Mickey: Power of Illusion stands out in particular, as the classic Castle of Illusion titles are taken as inspiration for a modern re-imagining. It will also be interesting to see how the Raving Rabbids make the transition into 3D – it is likely that the game will certainly be very "in your face".
Here is the list of featured titles from the 3DS E3 presentation:
Castlevania Lords of Shadow: Mirror of Fate
Kingdom Hearts 3D: Dream Drop Distance
Scribblenauts Unlimited
Disney Epic Mickey: Power of Illusion
Lego Batman 2: DC Super Heroes
Transformers Prime The Game
Rabbids Rumble
Heroes of Ruin
Now see all of the games above in action in the following video:
All of the games featured in this round-up are due out on 3DS later this year.