Lords of Football Has New Screenshots and Gianluca Vialli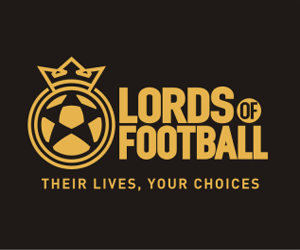 Italian indie developer Geniaware are creating, what they're calling, a "football lifestyle game", called Lords of Football. In it, you instill your tactics in the players' heads, and also make sure they are behaving themselves off the pitch. Geniaware are working with Gianluca Vialli (YES, GIANLUCA FLIPPIN' VIALLI) to make this game an authentic experience. They've also released some some new info and screenshots of the game.
There is a training editor which is being touted as having a plethora of tactical options. As well as that, the shots from Lords of Football's character creator show off how the mindset of a player can be just as important as their playing ability.
Sean Griffiths, Development Director at Geniaware said, "Lords of Football really puts the sim into football simulation…Never before has a game captured everything about the lifestyle of football – from the highs of taking a team to the top of the league, to the lows of the tabloid headlines. The new images we've released today hint at some of the depth to come – we'll be showing more detail over the coming weeks."
Lords of Football is set to come out this Summer on PC with added voice acting from Rebecca Loos…well, probably not.
[nggallery id=945]