MMA Fighter Georges St. Pierre Gets Physical in the Latest Sleeping Dogs Trailer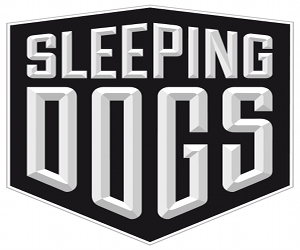 When you're looking to fight pretty much all of Hong Kong, like it looks like you're going to be doing in Sleeping Dogs, it helps to have someone on staff who knows what they're doing.
For Square Enix and United Front Games that person was mixed martial artist Georges St. Pierre (GSP). GSP has brought all of his skill and knowledge to the development of Sleeping Dogs to ensure that United Front Games' combat system empowers players to take on the toughest the city has to throw at them with brutal bone-crunching combos being only a button press away. GSP points out one important thing though, patience is key. Wait for your opponent to make a mistake, wait for that strike to miss, and take your shot.
Losing is not an option.
Sleeping Dogs will be available from 17th August, 2012 for the PlayStation 3, Xbox 360 and Windows PC. Keep your eyes on GodisaGeek.com for more information as we get it.