New PES 2013 Video Shows Off Game Modes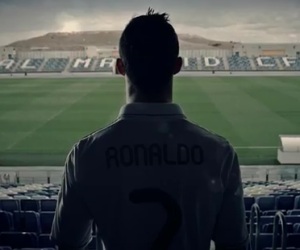 A brand new video has been released today by Konami, showing off the modes available in PES 2013.
It's a full five minutes long and runs the gamut from performance mode to showing off the online modes (which look excellent), as well as showing off myPES and Football Life.
Konami have made huge strides with PES in recent years, giving FIFA a real run for its money. It got us to wondering, what are you most looking forward to in PES 2013? What changes would you like to see made to the series? Let us know in the comments section below this very article.
PES 2013 is due out this Autumn for Xbox 360, PlayStation 3 and PC.