Hitman: Blood Money Now Free to Play Thanks to Core Online Service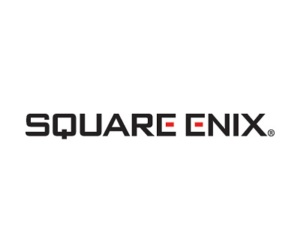 In our second Hitman story of the day comes news that you can now play Hitman: Blood Money for free thanks to Square Enix fledgling Core Online in browser service.
For free I hear you say? How can this be? Well, Square Enix' Core Online service has been set up to offer classic games in high definition straight from your computers browser, think OnLive without the app.
You get all this free gamey goodness in exchange for watching a few video advertisements, watch adverts, gain gameplay time. Simple. Or, you can pay for individual levels up front, or for the full game in one go. Hitman: Blood money is the second game to get the get the Core Online treatment, following on from Mini Ninjas, while Lara Croft: Guardian of Light will also be added soon.
"We're delighted to be adding Hitman: Blood Money to the CORE ONLINE service," said David Guldbrandsen, Studio Manager CORE ONLINE. "Since we first launched CORE ONLINE we've been working hard on getting the right level of choice for gamers to experience high definition games in the browser environment."
"Together with those titles already announced – and there are lots more to come – we're really looking forward to seeing the service grow."
It's an interesting concept to say the least, and it will be interesting to see how this business model pans out for Square Enix, what with the trouble OnLive has seen this week. It is, of course a much lower risk for a publisher to run an operation such as this, since they own the rights to the titles they offer anyway, so can forgo many of the complications and expenses that scuppered the OnLive dream.
Interested? You can check out the service for yourself, here.