New Marvel Heroes Trailer and Screens Released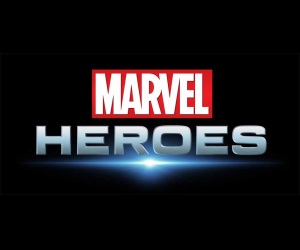 With gamescom hitting full speed today, we've got some new screenshots and a trailer for upcoming Action-MMO, Marvel Heroes.
Playable for the first time for European media (we'll be playing it later this week) at gamescom 2012, Marvel Heroes looks to combine the energy of action-RPG titles with the breadth and immersion of the MMO genre, but better yet, the story has been been crafted by comic-book writer Brian Michael Bendis.
David Brevik, President and COO of Gazillion says:
We are incredibly excited to unveil Marvel Heroes to the European media for the first time during gamescom 2012, the game really is the perfect blend of action-RPG gameplay, the persistence and multiplayer features of an MMO, and the incredible legacy of the Marvel Universe.
[nggallery id=1004]