Re-Live the Attitude Era as The Rock in WWE 13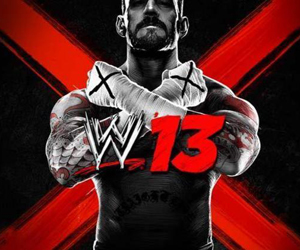 THQ are bringing the Attitude back to WWE gaming, as WWE 13 will feature the Attitude Era mode, which re-creates famous matches and feuds from the late nineteen-nineties peak period.
The mode will feature superstars of the past such as Stone Cold Steve Austion, Mankind and The Rock – fighting one another in iconic matchups from famous events that fans of wrestling will remember fondly. It will also feasture unlockable areansa dn superstars from the past, that you will gain as you complete certain tasks within the mode. Featuring dynamic cutscenes and furious feuds, the new mode looks like it will add back some much-needed intensity and excitement into the somewhat stagnant Wrestling game scene.
This week, THQ are focusing on the People's Champion, the Great One, The Rock. And as such, they have put together a new trailer that shows off some off his best moments both in the ring and in the game, and a bunch of new images of Rocky in action.
See the video and screenshots below:
[nggallery id=1061]
WWE 13 is set for release on 2nd November for Xbox 360, PlayStation 3 and Wii Gamers who pre-order the title will exclusively be able to play as Iron Mike Tyson, the Most Dangerous Man  on the Planet.