Secret Files 3 Available on Steam Today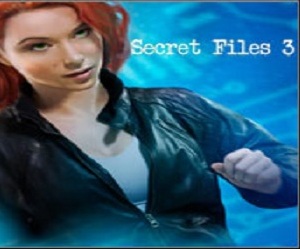 We are pleased to report that the third installment of Animation Arts' popular German point and click adventure, Secret Files – is available from today for PC users via the Steam service.
It follows the fortunes of Nina, who is preparing for her wedding to fiancee Max Gruber. Suddenly, a SWAT team bursts in and captures him. Their wedding is properly merked – but what will happen next?
You can find out by downloading the game today. With a RRP of £29.99, Secret Files 3 is available for PC today.