Sony Announce First Judge For Vita LittleBigPlanet Contest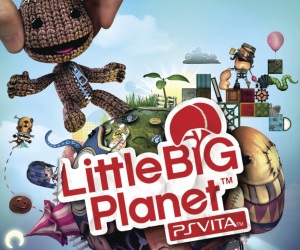 Sony announced on the 19th September that they have chosen their first "judge", an individual whose job it is to cast his eye over the many entries in the contest SCE are running to give away an internship at Tarsier, the Swedish studio responsible for the excellent Vita version of LittleBigPlanet.
The lucky man is 20 year old Rohin Batia from handsworth, Birmingham, who beat out thousands of other applicants across Europe to secure the role. He now has a busy time ahead of him as he will need to work his way through a ton of entries in the minigame creation contest.
LittleBigPlanet Playstation Vita is out now, with LittleBigPlanet Karting due on the 9th November 2012.