Gravity Bending Platformer Ibb & Obb Coming to PSN in 2013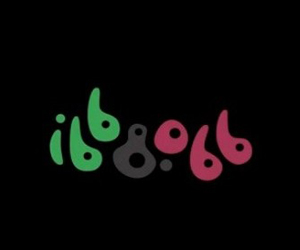 Developer Sparpweed has announced that their gravity-bending platformer, Ibb & Obb, is making its way to PSN in Spring 2013. Originally touted for Q4 release of this year, Ibb & Obb's Creative Director Richard Boeser stated on the PlayStation Blog, that the studio is currently "polishing the game and setting up the online multiplayer mode". The game has been seen at trade shows since 2008 and if everything goes well, this could turn out to be an indie darling in the same vein as Braid, Limbo or Fez.
Ibb & Obb is a co-operative platformer where the two players are working together on screen, in beautiful surroundings. Boeser says that the gameplay "revolves around a world with two directions of gravity". I think the trailer below will answer some questions you have.
You can "like" the green and pink Mr. Men looking character on Facebook for all of your Ibb & Obb news.