New Hitman: Absolution Trailer Shows You How to Kill With Skill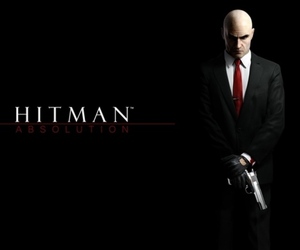 Square Enix and IO Interactive have released the latest edition of the Introducing… series for upcoming stealth opus, Hitman: Absolution.
As with the other instalments, Introducing: The Kill focuses on one main facet of Absolution's intricate gameplay; in this instance we're looking at the art of death itself. A true silent assassin can't just kill and move on – you'll also have to conceal your tracks, think fast on the spot and take care of anyone unlucky enough to walk in on you working.
This video demonstrates various ways to make your kills look like unfortunate accidents, then clean up behind you or take down multiple snooping fools like a boss.
Hitman: Absolution is being developed by IO Interactive and published by Square-Enix. It is scheduled for release on PC, PS3 and Xbox 360 on November 20th.