Hitman: Absolution – ICA File #1: Diana Burnwood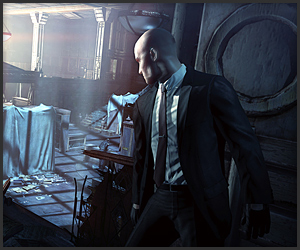 The hype train for Hitman: Absolution keeps a'rollin' with the first in a series of behind the scenes videos for the game.
The slapheaded assassin, Agent 47,  soon returns in Hitman: Absolution. To prepare us for the long-awaited title, SquareEnix have started a new video series, introducing us to the game's cast.
First up, is Diana Burnwood – Agent 47's long-time handler:
To compliment this video, there is also an interview with the woman behind Diana Burnwood; Marsha Thomason, as well as a look at the performance capture sessions behind the game: