IO Interactive Reveal New Multiplayer Mode for Hitman: Absolution – Contracts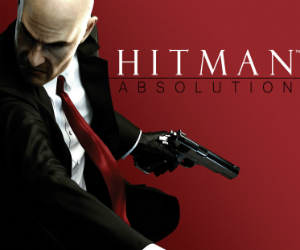 Have you ever completed one of the amazing Hitman games, watched the credits rolling and just wished that there were some more assassinations left in the game that you could test your skills on? In Hitman: Absolution, just because you've finished the game, that doesn't mean that you don't have to stop doing what you're best at; all thanks to Contracts.
Contracts is the new multiplayer mode that will be released with the upcoming Hitman: Absolution. Your friends will be able to create missions, select a target, a scenario and some criteria to accomplish and challenge you to get the better time. Essentially extending the lifetime of the game indefinitely.
When you complete a hit that you've been challenged with, you'll be awarded a certain amount of "Contract Dollars", based on how well your executed your mission (and target, see what I did there?). You'll then be able to use these Contract Dollars to buy equipment to enable you to create even more elaborate scenarios next time around.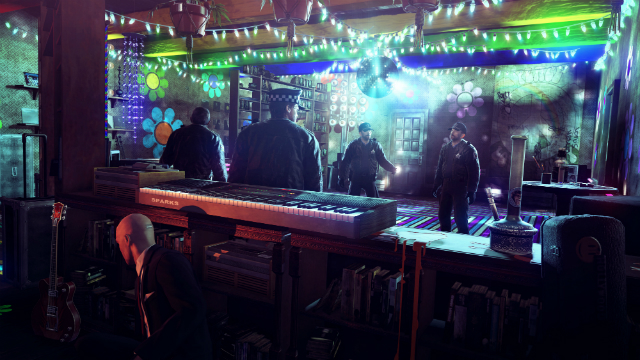 "Contracts was inspired by our loyal and extremely creative fans, many of whom are still finding new and amazing ways of taking out targets in previous Hitman games," said Christian Elverdam, gameplay director for Hitman: Absolution. "Contracts mode finally delivers a way for Hitman players to fully realize both their creativity and competitive nature. Whether they're fighting to shave off a split second from their time or combining elements and timing events to create unprecedented accidental deaths, gamers can now challenge and inspire each another with an endless variety of user-generated contracts."
Hitman: Absolution is scheduled for release across North America, Europe and PAL territories on November 20, 2012 for the PlayStation 3, Xbox 360 and Windows PC.