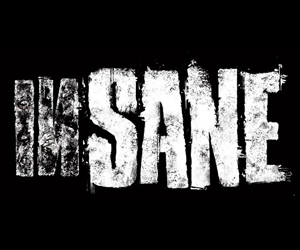 When THQ were trying to balance their books, one of the things they decided to cut was inSANE. The action/horror trilogy is from the mind of Pan's Labyrinth and Hellboy movie director Guillermo del Toro and the first game in the planned series was set to release in 2014, but then that was obviously scrapped once THQ cut ties.
Del Toro, undetered, set out to begin pitching his game idea to studios, and according to dedicated horror site Bloody Disgusting, its now in development and coming to consoles in 2015…at the earliest. In all likelihood, that would mean a next-gen console release for inSANE.
It's pretty inSANE (I crack myself, really) that this game was first revealed at the 2010 VGAs, with a scheduled release of next year. Rumour had it that Saints Row studio Volition, were behind the development. The man has a passion for video games and a lot of his films are mental, so if inSANE does ever see the light of day, I think its a win for video game.