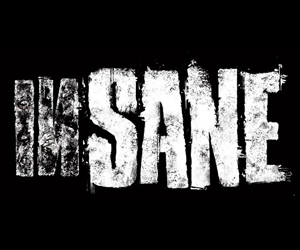 inSane's lifespan is storied one, even at this stage. The game, from the mind of Hellboy director Guillermo del Toro, has been knocking about since the VGAs in 2010 and was once a THQ published title. However, when the company was looking to cut costs, the planned trilogy was cut.
Del Toro recently conducted an interview with The Toronto Sun – which VG247 then spotted – where he spoke about inSane and how the proposed horror franchise isn't dead, just yet.
"We are in talks with a very, very big company. I can't say who, but it's one of the big ones. They really responded to the game, they responded to what we were trying…Some of the devices of the game I need to update, because now I've seen them in other games that just came out. That always happens. But the principle we're trying to do with the game is to make it a really immersive narrative experience. It's still a really challenging proposal."
Back in November, it was said that inSane was back in development and coming to consoles in 2015. This game piqued my interest when it was revealed a few years back and with the passion that del Toro has for the project and video games in general, one can only be intrigued by the possibilities.