PS4 Dev Kits Heading to Developers As We Speak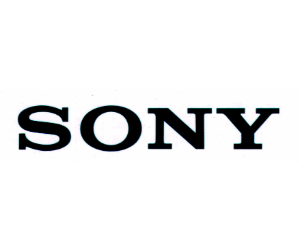 Rumours are abound today that Sony has begun shipping PS4 Development kits to studios in the US. 
VG24/7 have been reporting the story today that Sony are beginning to ship Dev Kits to developers in the US, as well as holding top secret meetings with developers so that they can get on with making those all important PS4 games.
According to VG24/7's source, the version of the Dev Kit being shipped to developers now is, essentially, a modified PC using components close to what we will see in Sony's next home console. A version closer to the finished article will be shipped out in January. So what kind of insides is this Dev Kit packing?
At its heart sits an AMD A10 APU, a quad core chip that uses one of its cores as a GPU. If that sounds a little odd to you don't worry, as APU's are the new black, or grey… or something. They (APUs) are turning up in all manner of devices, as we see a rise in the demand for reduced power usage and lower manufacturing costs.  Speaking of lower costs, the source stated that Sony was pushing for a machine that would be "very affordable" and "isn't a slouch".
At the moment, Sony are referring to the machine as the Orbis, choosing to not use the name "PlayStation 4", at all.  Will that name make it to the final unit? It'd be a big step, for sure. Sony aren't likely to throw away 20 years of PlayStation brand awareness in our opinion.
The Dev Kits are said to feature a Blu Ray drive, the same inputs/outputs as a PS3 and 8 or 16gb of RAM, which Sony will use to make the UI "as fluid as possible", allowing you to jump from a game to any part of the PS4's menu without ever leaving the game itself. Sony aims to make its next machine powerful enough to cope with 3D output at 1080p, which is no small feat, rendering 1080p graphics 120 times a second will be pretty impressive.
It all sounds very interesting, and we can't wait to see what Sony actually comes up with. It's fair to say that the jump from PS3 to PS4 doesn't look like being as significant horse-power wise as the jump from PS2 to PS3.