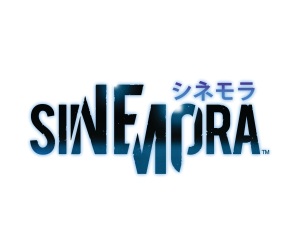 Although Sine Mora was announced ages ago for PlayStation Vita, the PC version has actually managed to beat it out of the gate. But a new trailer uncovered by Joystiq reveals some of the Vita-exclusive features, such as touch.
Despite the gaming still officially just "coming soon" for Vita, this at least gives us an idea of what we'll get when it eventually hits Sony's handheld.
The Xbox LIVE Arcade version was superb, as Sean discovered when he reviewed it a while ago, saying "What a game, what a surprise. Best of all, unlike the real deal likes of Border Down, it isn't going to cost you an arm and a leg. Pick up this stunning title, without delay". So yeah, grab the trial from Xbox LIVE right now!
Sine Mora is available now for Xbox 360 and Windows PC, but coming soon to PlayStation 3 and Vita.