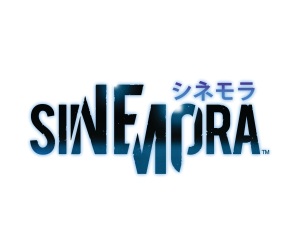 The critically praised shoot em up is available on Steam, as of yesterday, VG247 reported. The PC version is packing some serious punch as it runs at 60 FPS at full 1080p.
Digital Reality and Grasshopper Manufacture's bullet-hell shooter has pretty insane storyline and stunning visuals, which old-school fans now get to enjoy via Steam.
However, back in June we found out that Sine Mora was coming to Vita, but since then, there has no official announcement on what stage the game was in. It's well known that studios aren't too found of the developing for the PlayStation platform, but that was five months ago. Seems strange that there hasn't been word on it since.
For PC players that may not be familiar with Sine Mora, or want some AV cajolement, you can check out the trailer below.
Sine Mora is available now on Windows PC (via Steam) and Xbox 360 (via XBLA)