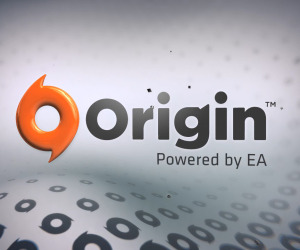 It's quite fashionable these days for companies to do their own form of the advent calender, and EA are getting in on the act with their version, which gives a daily a different daily sale price for their many, many games.
December 1st saw a FIFA sale, and you can hover over the many dates to get a clue as to what will be on offer. But remember, EA offer non-EA games on Origin these days, and hovering over December 25 seems to hint at a The Walking Dead offer. Christmas with Telltale's masterpiece? Sounds like a recipe for alcohol to me. It looks like Hardware is included too, as I spotted both a Razer and Alienware logo in amongst the dates.
If you're quick, you can still get the December 3 sale, which is 50% off FIFA Manager 13, while December 4 looks to be some form of Bulletstorm discount, which is timely, as it was free via PlayStation Plus recently too.
Check out the advent calender here, and whilst you're grabbing sale items, don't forget about the Humble THQ Bundle or Colm's take on the debate about Humble Bundle in this week's episode of The Dirtsheet!