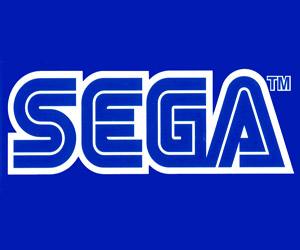 You may be well aware of Level-5's Professor Layton series, but may not be as knowledgeable on its Inazuma Eleven games. Level-5's football RPG franchise sells really well in Japan and is also a loved anime, however SEGA feels like one of the DS game's mechanics is far too familiar.
Yomiuri Online has reported on a lawsuit that SEGA has filed, which was then picked up by Kotaku. The mechanic that has SEGA upset is where players can move on-screen characters with their finger/stylus.
SEGA's marquee football game is of course, Football Manager, however there is a possibility that SEGA's patent isn't related to a football game, specifically. SEGA wants sales of Inazuma Eleven to cease, and their looking for ¥900 million (approx. £6.7 million/$11 million) in damages. Level-5 has stated that, "We are preparing our rebuttal and do not have any comments to make at this time".