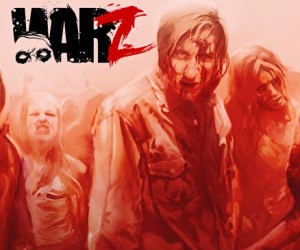 Although some people have been getting to grips with The War Z in its Alpha phase, the zombie survival (or Zombie MMO as they are calling it) experience is now entering beta, according to PCGamer.
There's a load of new features coming to the game to celebrate the beta, as follows:
New playable characters
Clan Chat
More store items
Tag support
The final section of the Colorado map will also be opened up and there are new options to buy the game, which include guest passes and in-game currency.
It doesn't seem like Zombies are going away any time soon, they seem as popular as ever!