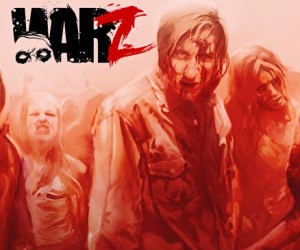 Not a sequel to The War Z, but the original game that was pulled from the Steam store after a plethora of complaints, has returned!
With its Metascore of 23/100, it's thanks to PCGamesN that we realised it was back. Previously the "Key Features" listed on the Steam game page, there was mention of map sizes, how many maps there were and various other things, which…well, they turned out not to be true.
Below you can see the new, revised list of key features. As the wonderful PCGamesN themselves point out, the removal of the original information doesn't necessarily mean it's been fixed, it could simply be a case of them being taken off the list, so as to avoid claims of false advertising.
Key Features
Two modes of Play: Normal and Hardcore
Combination of First-Person and Third Person Perspectives
Meld of PVE (Player versus Environment) and PVP (Player versus Player)
Safe Settlements where Players can access their global inventory
Create your own Clans
Reputation system – Choose to become a lawman or bandit
Leave Messages for friends in the game world with a time capsule
Immersive environment with unique and spine chilling sound effects
Huge variation of melee and firearm weapon types
I have to be honest, I've not played The War Z yet – but you can grab it for £10.99 from Steam.