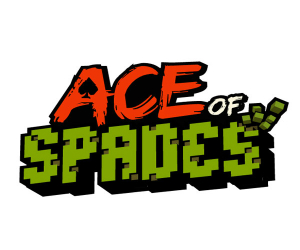 Who doesn't love free? Nobody, that's who. Jagex understand this, so are releasing the Classic Mode DLC for Ace of Spades for…yep, you guessed it, free!
Available now, classic mode adds new maps and gameplay features based on the classic version of the game. Here's what you'll get:
Classic Specific Class: Deuce Character Class – An updated version of the single character class which featured in the Classic version of the game.
New Maps: 5 new battle maps including a community created map.
Traditional Gameplay: In a nostalgic nod to the original game, the Classic Mode DLC brings back classic game modes and the trench warfare theme.
New Strategy Focus: Slower gameplay and manoeuvrability gives tactical strategists a chance to shine and beat their opponents into submission.
We've got three screens that show off a bit more of what you'll get when you grab the DLC. Otherwise, check out our review of Ace of Spades, here.
[nggallery id=1247]
Ace of Spades is available now, digitally via Windows PC.