Ubisoft Files Trademark for Killing Day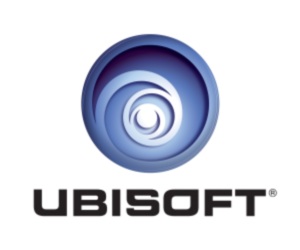 Do you remember Killing Day? Probably not. It was revealed at Sony's E3 media briefing back in 2005 where the PS3 saw its first outing. The Ubisoft published title was stuck in there between all of the other announcements, so forgetting about it would be understandable.
Below, you can see the initial trailer for the game, which looked pretty nice for the time, and a destructible environment that a lot of games nowadays don't even have. Ubisoft confirmed that the game's development has stopped some time back, but PlayStation LifeStyle has now discovered that the French publisher recently filed a trademark for the game.
It's not likely that Ubisoft would go through this process if the game was still cancelled, so it's fair to assume that there are plans to get things rolling on Killing Day, once again.