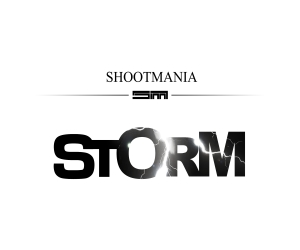 With ShootMania Storm right around the corner, Ubisoft has launched a brand new YouTube channel, dedicated to all ManiaPlanet titles.
TrackMania was the original in the ManiaPlanet set of games and garnered numerous fans in a short space of time. No doubt that those who invested time into TrackMania will be jumping straight into ShootMania Storm, when that comes out.
If you're looking for a crash course in all things ManiaPlanet, the aforementioned YouTube channel is your hub for getting started. There's a few videos up there at the moment that will give you taster of what to expect in February of this year.
Shootmania Storm will be released on January 23 for Windows PC