ShootMania Storm Release Date Announced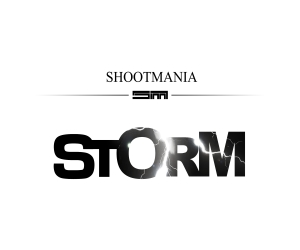 Today, ManiaPlanet and Ubisoft announced the official release date for the brand new online shoot-em-up, ShootMania Storm.
The official release date will be right in the beginning of the new year on January 23. So basically there will be at least one game that will give a great start to 2013. You can jump in even earlier if you pre-order the game because by doing so, you'll get instant access to the BETA which already has a huge fan base.
In case you don't know what ShootMania Storm is, here's a nice trailer to help you in the decision making process. I managed to have a hands-on with the game not so long ago. Read our Ubisoft Digital Day coverage for my thoughts on ShootMania Storm.
ShootMania Storm is set to release on January 23 2013 for Windows PC.