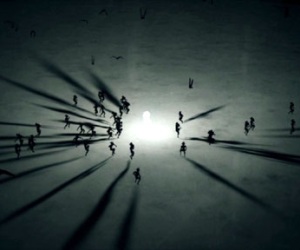 Who says the Vita has no games? XSEED are bringing not one, but two titles to European PS Vita owners today.
First up, action-platformer Sumioni: Demon Arts (literally translated is Ink Demon), which will cost €9.99, but also the music/strategy blend Orgarhythm, which will be €14.99. Both games will apparently make use of the touch-screen. Sumioni reminded us of Okami a little, would you agree?
Below, you'll find the announce trailer for Sumioni, and some screenshots and the launch trailer for Orgarhythmn. We'd like to send a special thanks to XSEED for releasing two awkwardly spelt games on the same day.
[nggallery id=1215]
Sumioni: Demon Arts and Orgarhythm are both released today for PS Vita in Europe.