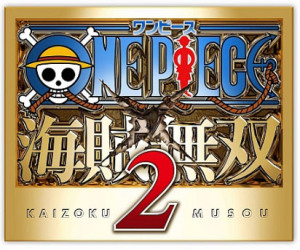 One Piece Pirate Warriors 2 is set for release on the PS3 this August, and promises more anime pirate shenanigans with Luffy and his crew.
Today we learn from our pals over at Namco Bandai that there will be a lovely Collector's Edition of the game, which will come bundled with a "high quality" collectable figurine of Straw Crew head honcho and series protagonist Luffy, created by sculptor Keiji Iwakura.
From today, all of you scurvy dogs can pre-order ONE PIECE: PIRATE WARRIORS 2 Standard and Collector's Edition on the dedicated website www.OnePiece-Game.com and as a special treat receive exclusive pre-order bonuses to be revealed later on. Yarrrrr.