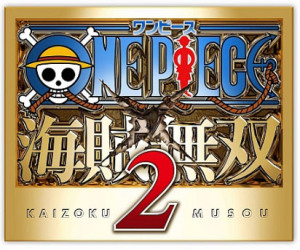 Only last week, we brought you the news that a sequel to Pirate Warriors – the successful anime to video game adaptation of the One Piece series – is coming up on the horizon from Namco Bandai Games, along with a reveal trailer for the title.
The game will see players taking on the role of the full Straw Hat crew, including Eneru for the very first time on PlayStation 3. The title will also feature previously unreleased stages such as Skypiea, and many other new features that fans of the series will want to check out.
To show off the new title, the developers have released an almighty collection of new screenshots and artwork, that make up the massive media gallery below. Fans certainly won't be bale to complain that they haven't been shown enough images of the game.
See the huge array of new images below:
[nggallery id=1359]
One Piece: Pirate Warriors 2 will be released in Summer 2013 for PlayStation 3 and PS Vita.