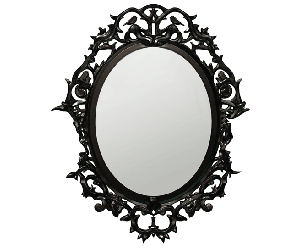 The studio behind Neil Buchanan's favourite game of 2012 have announced their next project is in development. The Unfinished Swan's charming nature really grabbed many critics and for good reason. Personally, I found it to be an enthralling story that transports the player back to their youth.
Very little is known about  "Unannounced Giant Sparrow Project" – which is the codename for the game. The studio said on their blog;
"It's not a sequel to The Unfinished Swan but it's not a million miles away either. If you like surreal experiences and games that aren't much like anything you've ever played before then you'll probably like it."
They are currently hiring for many positions with regard the development of Unannounced Giant Sparrow Project, which may eventually be revealed as Edith Finch. Originally the developer announced the game with that title and then promptly went with the more ambiguous Unannounced name.
Giant Sparrow are clearly fans of birds, particularly swans and finches.