Giant Sparrow have announced that they're working on a brand new project, initially called Edith Finch.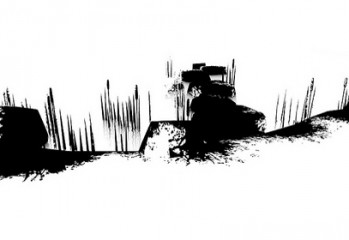 A game like Giant Sparrow's The Unfinished Swan doesn't come along every day. With the troubles we all face in everyday life, whether they're big or small, an escape from reality is always welcome.
Monroe epitomises that wonder and awe that so many of us have as children when we encounter the smallest of things. With this game, as adults, be prepared to transform back to that cherub-like state when you begin your journey to find The Unfinished Swan.
PlayStation is present at this year's Gamescom event in Cologne Germany and you can watch their press conference, live!