Watch The Live Stream Of PlayStation's Gamescom panel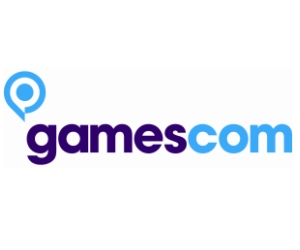 In just over four hours, you'll get to see what the future of PlayStation holds, live from Cologne at this year's Gamescom! There will be a announcements from the event that will no doubt include some of Sony's plans for their home and handheld consoles, as well as a panel of some PlayStation dignitaries.
Shuhei Yoshida
The president of Sony Computer Entertainment Worldwide Studios and the man who is responsible for all software development activities within the company. Yoshida is PlayStation royalty at this stage and is never afraid to give his own opinion. Any insight from him is welcome.
Kellee Santiago
The co-founder and former president of thatgamecompany, who brought us Flow, Flower and this year's instant classic, Journey. Santiago is no longer with the ground-breaking developer, yet was instrumental in making PSN a force in the download market with their influential video games.
Alex Evans
The co-founder of Media Molecule and one of Sackboy's parents, Evans is also a former Lionhead Studios employee. LittleBigPlanet has spawned spin-off, after spin-off since 2008 and with LBP Vita and LBP Karting coming later this year – even though they're not being directly developed by Media Molecule – I'm sure Evans will give some insight into The Sack.
Ian Dallas
By all accounts, it looks like developer Giant Sparrow will be taking thatgamecompany's ball and running with it. Dallas is a co-founder at the studio which is set to bring The Unfinished Swan to PSN. The game, which has been creating waves ever since it was first revealed a few years back, could be coming to PS3s sooner than many think because of its appearances at many trade shows this year.
You can watch the stream, which begins at 18:00 BST /19:00 CET /03:00 Sydney (Wed), right here.