Mobile Monday – Youda Survivor 2, Red Crow Mysteries: Legion, Isla Dorada – Episode 1: The Sands of Ephranis, Zombie Fish Tank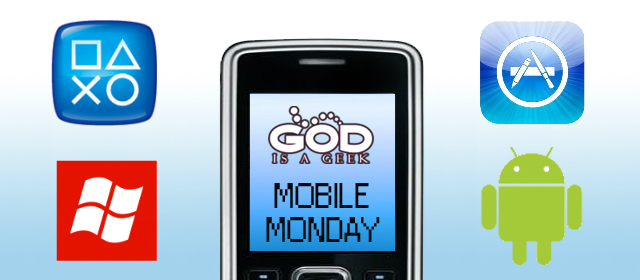 This week on Mobile Monday we're taking a look at Youda Survivor 2 from Youda Games, Red Crow Mysteries: Legion from Cateia Games, Isla Dorada – Episode 1: The Sands of Ephranis from Funforge Digital and Zombie Fish Tank from Aidem Media.
You can even click the title of each of the games in the previous sentence to take you straight to the iTunes App Store page for each of them; simple, quick and easy!
We've moved on from written reviews here on Mobile Monday, and instead of asking you to read what we thought about each of the games, with a video of the game, we decided to combine both of those things and just create a video for you to watch and let you come to your own conclusions.
So you can sit back, relax and watch the following video about this weeks four Mobile Monday titles. Enjoy!
While you're here, if you have played any of the games we talk about, or even just want to come back once you've had a go to let us know how you got on, we'd love to hear from you in the comment box at the bottom of the page.