Watch Dogs 2 is a beautiful game, and as part of our review in pictures series, I decided to take some screenshots to celebrate its wacky and wonderful world. There are no spoilers here, no photos of in-mission activities, just silly moments when Watch Dogs 2 stands out as being a definite GOTY contender.
1.Hacking's thirsty work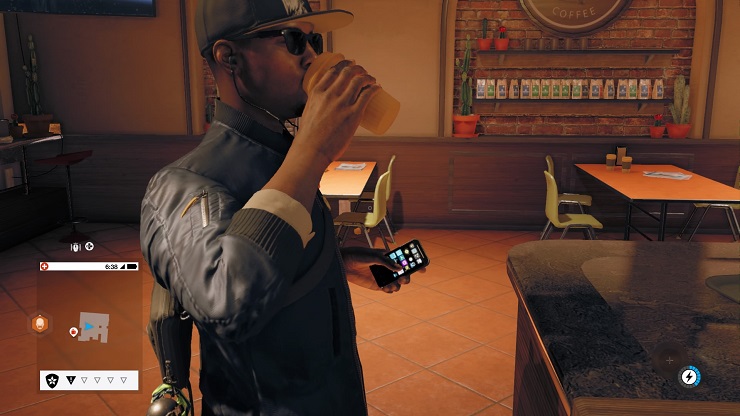 After a few missions, I stopped by a coffee shop to enjoy a well-earned Americano. All this hacking is thirsty work, you know.
2.Standing on the dock of the bay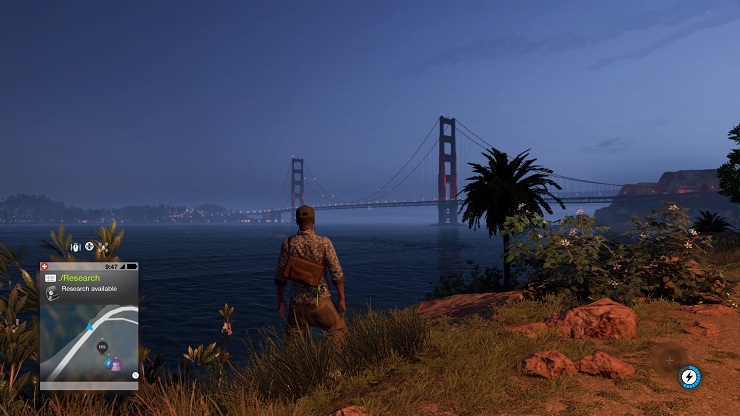 Every inch of San Francisco looks beautiful, but there is something amazing about looking at the Golden Gate Bridge at night time.
3.Who's a clever boy?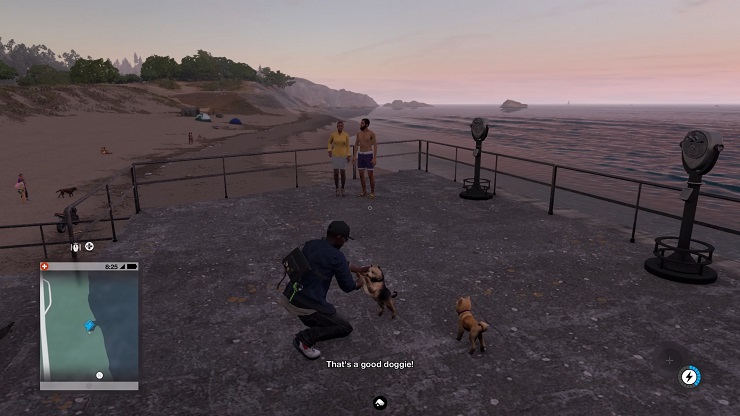 Ocean Beach is perfect for early morning strolls, and on one peaceful walk I decided to take, I bumped into this little guys and couldn't help but say hello.
4.Proud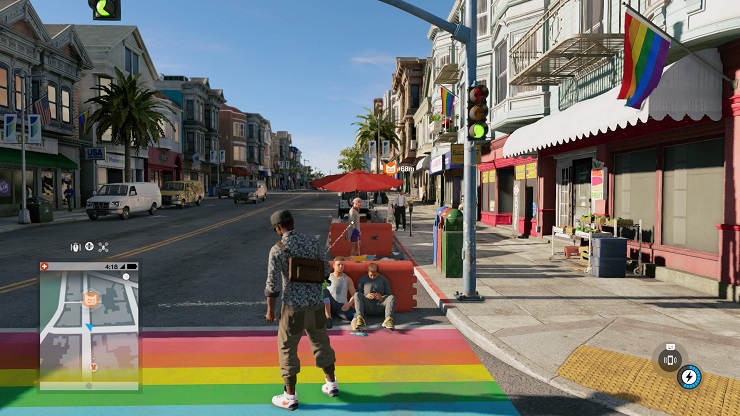 One of the greatest statements Watch Dogs 2 makes is love is love, no matter what. San Francisco's gay pride is at the heart of the city, and this shot is one of my favourites. Not just for what it stands for, but just how much detail exists in a single shot.
5.Call on meme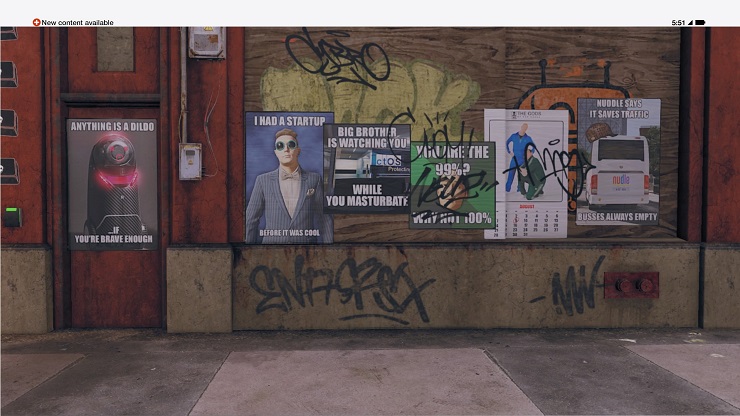 This one showcases the humour of Watch Dogs 2, and how it feels much brighter than the original. These what memes are just hilarious.
6.Time for some vigilante justice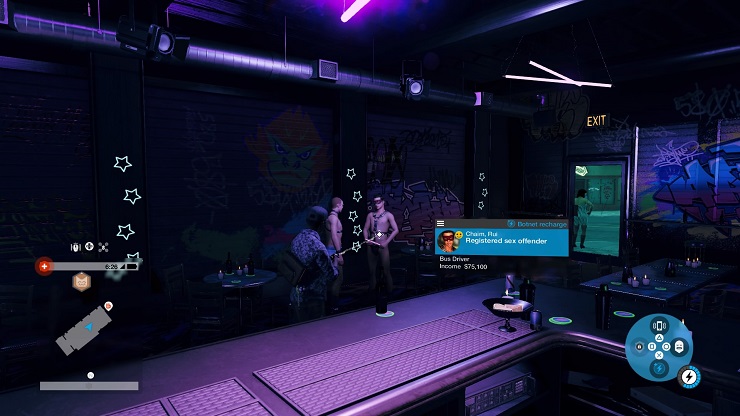 I was walking through this tattoo parlour/bar and came across this guy. What ensued after this was taken included a police chase, gang warfare and some sweet justice.
7.Busting pipes for fun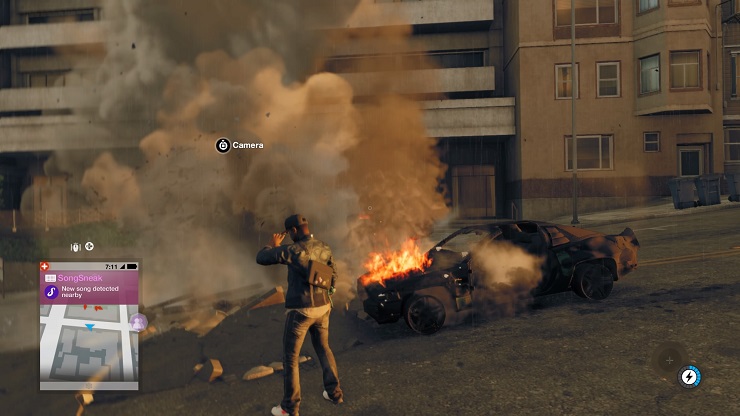 In this final photo, I hacked a pipe in error and one poor civilian paid the price. It caused some what of a pile up, and a guilty conscience if only for a second or teo.
You can read our written review here, or if you'd prefer to watch us talk about Watch Dogs 2 you can watch the video below: