Minecraft Marketplace just got some new content from partners.
Noxcrew, Eneija, Razzleberry Foz, and Jigarbov have content available for purchase in the marketplace right now. There's loads of everyone and the first of the new content is Infinity Dungeon EX. Watch the trailer below:
This lets you fight with friends to discover the secret of the Infinity Core.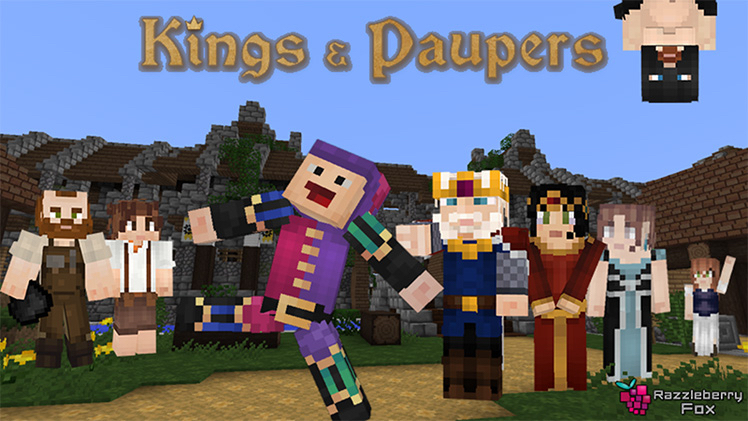 There are also four skin packs available including the Kings and Paupers Skin pack and the Summer Festival Skin Pack.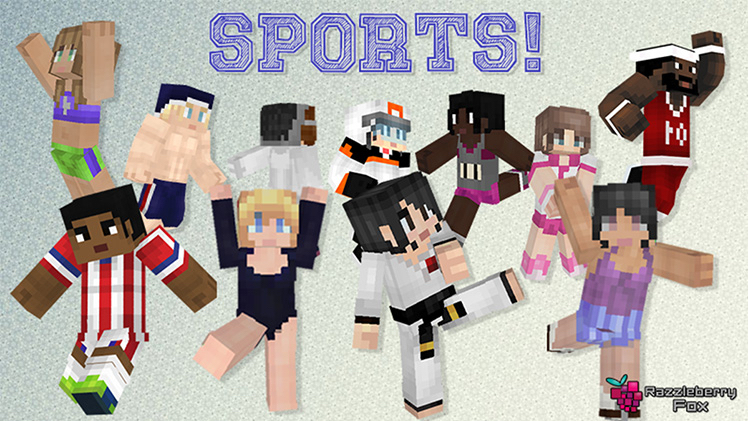 The skin packs cost 310 coins and the Infinity Dungeon EX map is 830 coins.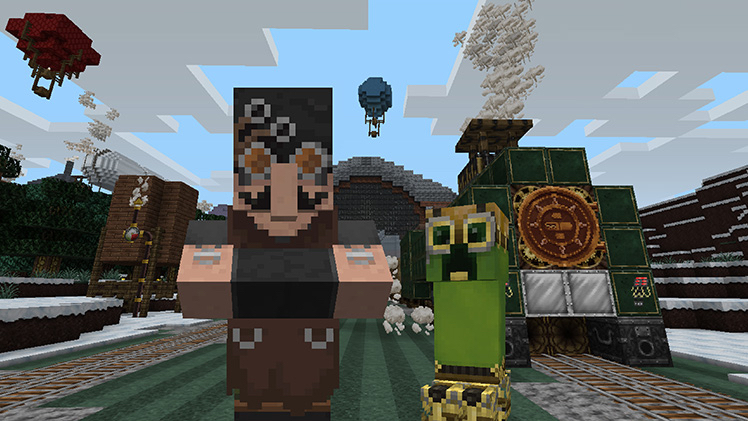 These are available to Minecraft with the Bedrock Engine which is limited to Windows 10 and mobile devices for now. Xbox One and Nintendo Switch will be joining the Bedrock Engine soon.