Xbox Design Lab controllers are now available with special creations from content creators online.
The Xbox Design Lab launched a few months ago in Europe and it let you create your own colour combinations for the standard Xbox One controller. Today, the Xbox Design Lab lets you buy controllers designed by your favourite content creators including Hatfilms, Arekkz, Leahviathan, and more. Check out the full list here.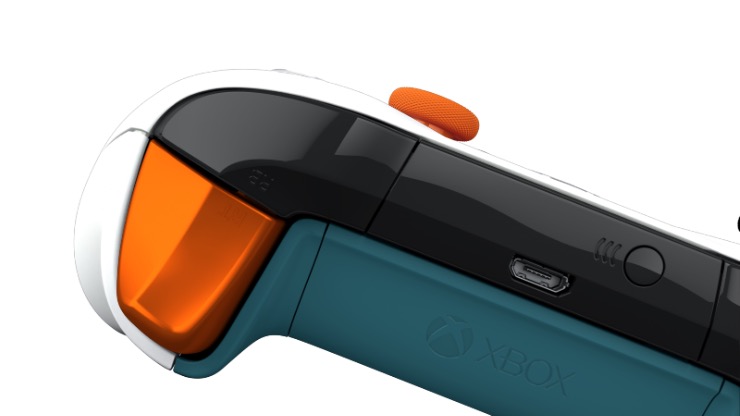 I wish they'd let you design Elite controllers through the program. The Xbox Design Controllers can be designed on the same link.
These controllers are compatible with Xbox One, Xbox One S, Xbox One X, and Windows 10.