Brandish 2: The Planet Buster gets a fan translation letting you play another Falcom classic in English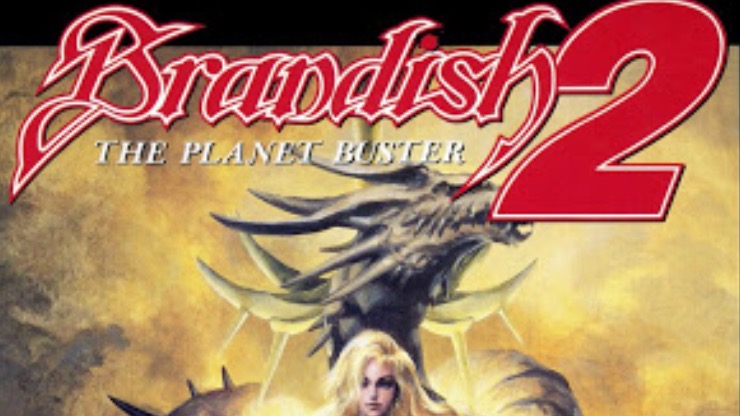 Falcom's 1993 PC-98 release Brandish 2: The Planet Buster is now playable in English thanks to a fan translation.
Originally released in 1993 on the PC-98 and then ported to SNES in 1995, Brandish 2: The Planet Buster's PC-98 release is finally playable in English. The SNES release did get a fan translation a few years ago but this is the first time the PC-98 version is playable in English. XSEED Games released a localized version of Brandish: The Dark Revenant on PSN as a PSP digital release for Vita and PSP systems which is a remake of the original Brandish game. The sequel's original PC-98 release has eluded English speaking fans until November 30 thanks to a group of dedicated fans. Read about the effort that went into this and the people involved here. The page also has instructions for getting the fan translation into the official game and what emulators are recommended.
It is always good to see more classic Nihon Falcom games and different versions be playable in English. For those unaware, they actually have released a ton of games on PC platforms before jumping on board with PlayStation and basically releasing games only for Sony platforms ever since. XSEED Games in North America along with Aksys and NIS America have recently been bringing Falcom titles to PC platforms as well.
In order to install the #Brandish2 translation patch, grab disk 0 (the Master Program Disk) and insert it in… Hold on. pic.twitter.com/F8fK6IWe8R

— Guan (@Gu4n) November 30, 2017
Another interesting nugget of information is this song from the game that inspired a certain popular song in a certain indie release recently:
Brandish 2: The Planet Buster's PC-98 release is now playable in English thanks to the fan translation you can check out here.