NIS America is bringing Falcom's newest masterpiece to Switch.
Falcom has been focussing on PlayStation platforms for a long time and it is usually third parties who localize and in some cases port to other platforms for Falcom titles. NIS America is bringing the amazing Ys VIII to Switch this Summer. Read my glowing review of it here. Watch the trailer below:
There will be a nice Collector's Edition on the NIS America store as well.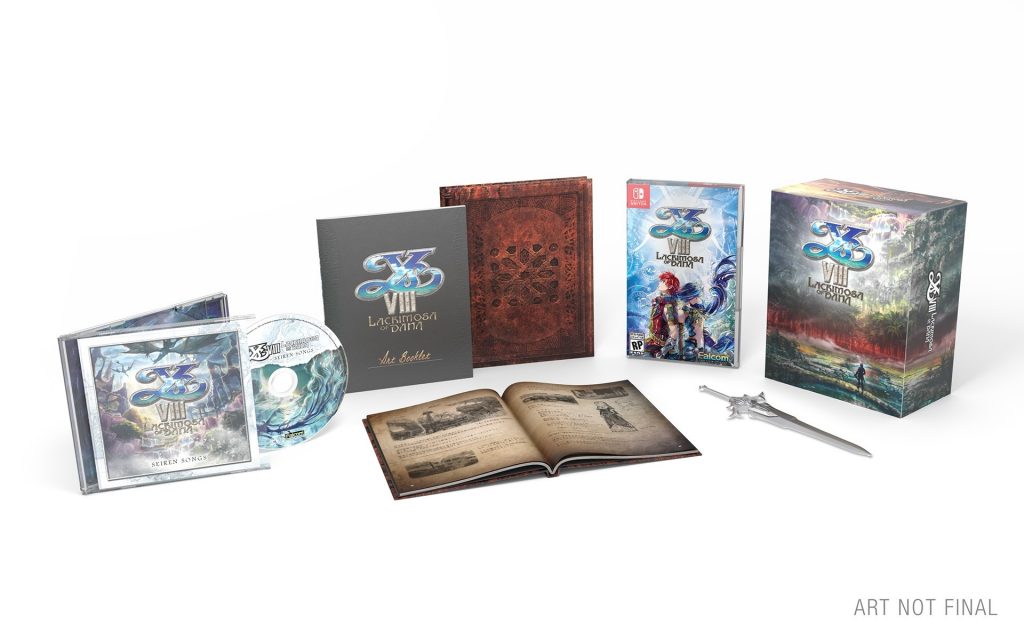 Ys VIII: Lacrimosa of DANA is available on PlayStation 4 and PlayStation Vita. It will be on PC later this month and on Switch in Summer.