The story has now been confirmed, 420 is God of War day!
"Uh…yeah. Sorry. My bad. Here you go." (3/3) ? pic.twitter.com/eYA7s3f4jE

— Cory Barlog (@corybarlog) January 23, 2018
You can get all the info about pre-order bonuses, limited editions, etc, on the PlayStation Blog.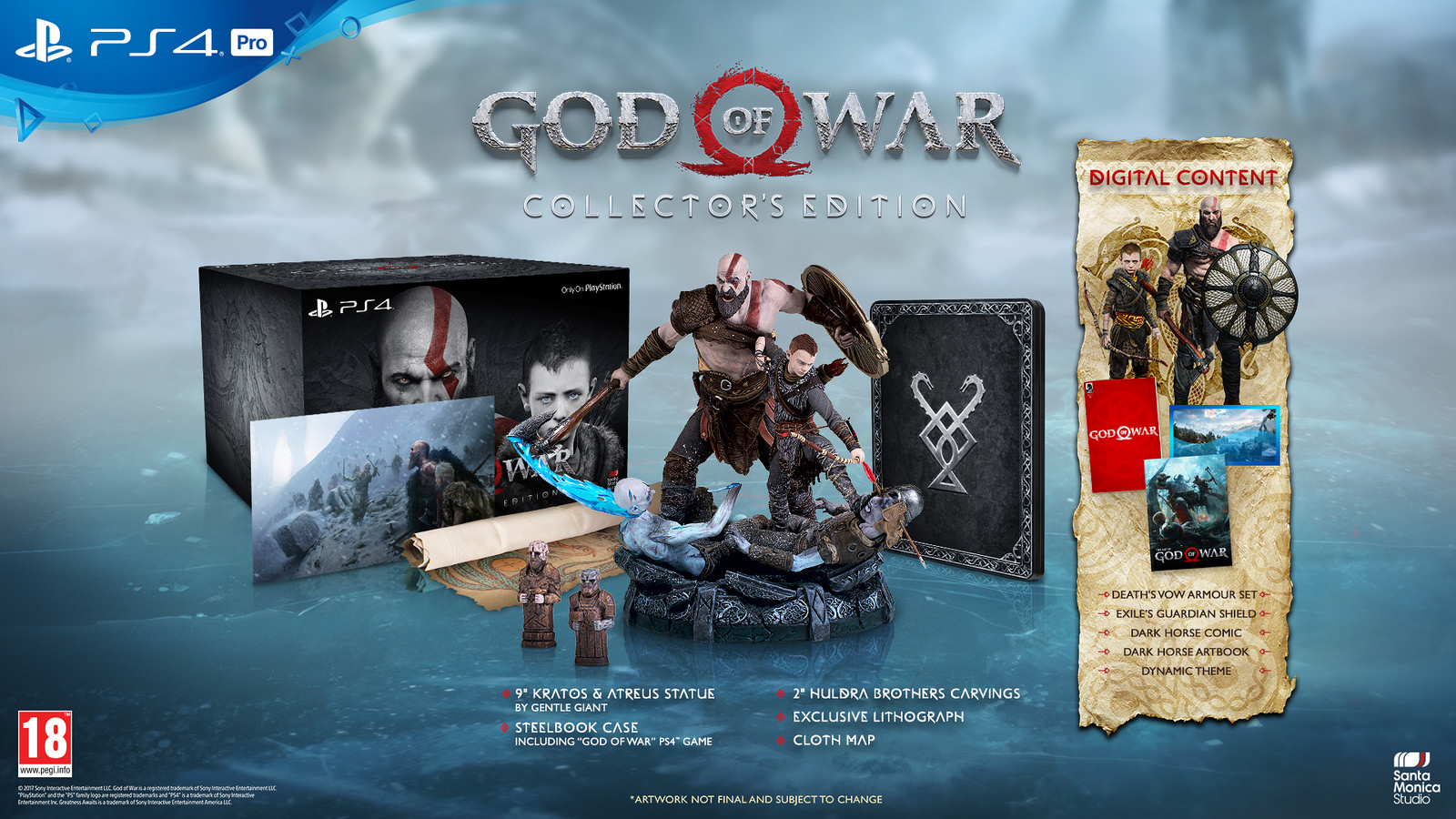 Original story: Take it with a pinch of salt, but given the recent announcement of the collector's edition, who knows when it's coming out?
This release date would be the same as the recently announced Nintendo LABO (4/20), but we doubt they're really competing for equal shares of the market.
The collector's edition costs a whopping $129.99, but comes with lots of shiny stuff. The other versions are still listed for a June 30 release, but you can check out the listing for the 4/20 release, here.
So we're no closer to knowing for sure, but hey, the game looks great, right?