GOG is offering Carmageddon TDR 2000 free for 48 hours.
Carmageddon MAX DAMAGE is now on GOG which makes the full saga available on GOG. I'm a big fan of games getting released on GOG. The releases are properly DRM free unlike some other PC storefronts. The giveaway for TDR 2000 will go on until January 20 at 2PM UTC.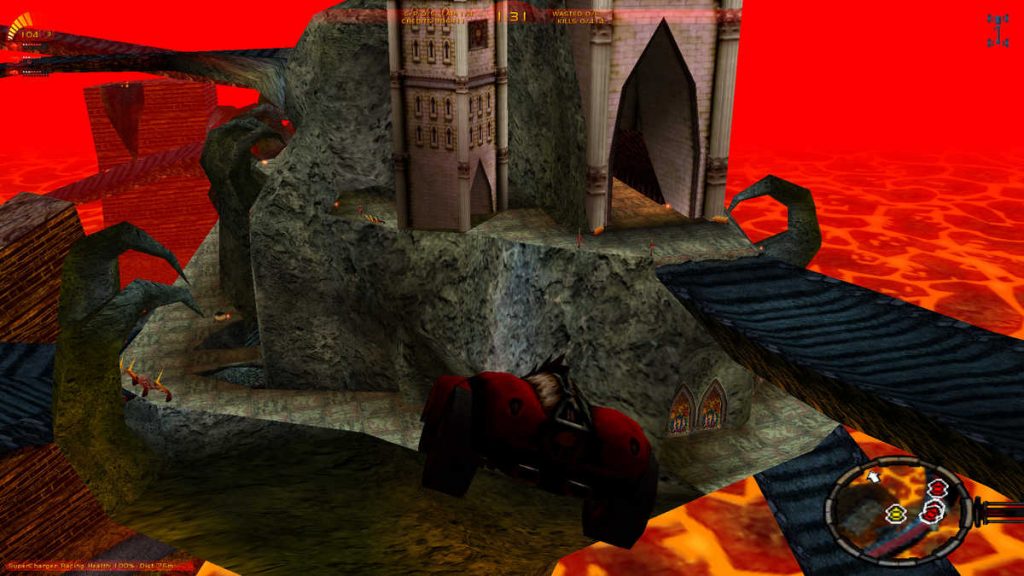 Carmageddon TDR 2000 is free on GOG.