Nintendo just announced that Nintendo Switch software on the eShop will be purchaseable using My Nintendo Gold Points from early March.
Ever since My Nintendo launched and the rewards system started, fans have been wondering when the points will be usable for something on the Switch and not just 3DS, Wii U, or smartphone apps. Today, Nintendo announced that early March will see Gold Points be usable for purchasing Switch software on the eShop or the web store for Switch software. The balance payment for software can be done using any other payment method. Gold Points are last a year until the end of the month so any points earned in March 2017 will last until the end of March 2018. This will be useful for anyone who bought anything on Switch in March when it launched last year. More details will be available in the coming weeks.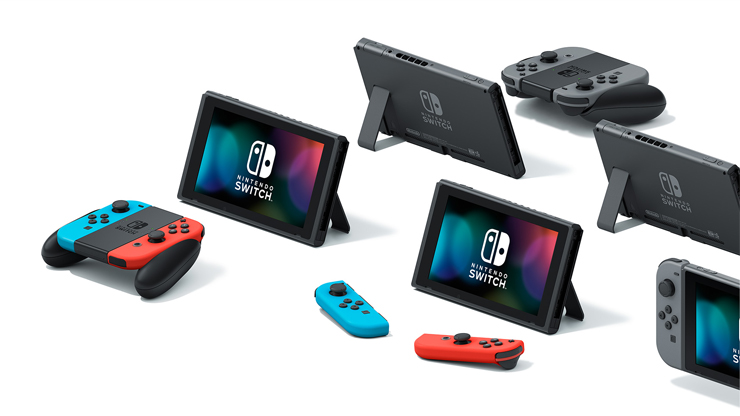 My Nintendo is Nintendo's account system that replaced the old NNID system that was present on 3DS and Wii U (and still is right now).