H1Z1 launches on May 22 for PS4 as a free to play title in open beta.
The PS4 version will have new weapons, new progression, and a revamped UI. It has been designed for PS4 and Terrence Yee, producer on H1Z1 commented:
"H1Z1 on PS4 is true battle royale mayhem. We have reimagined the game for PlayStation 4 and have designed it to accentuate the essentials of battle royale that make the genre so exciting to watch and play. We have added key gameplay differentiators to keep the game frantic and fun — an action shooter's dream of fast-paced battle royale."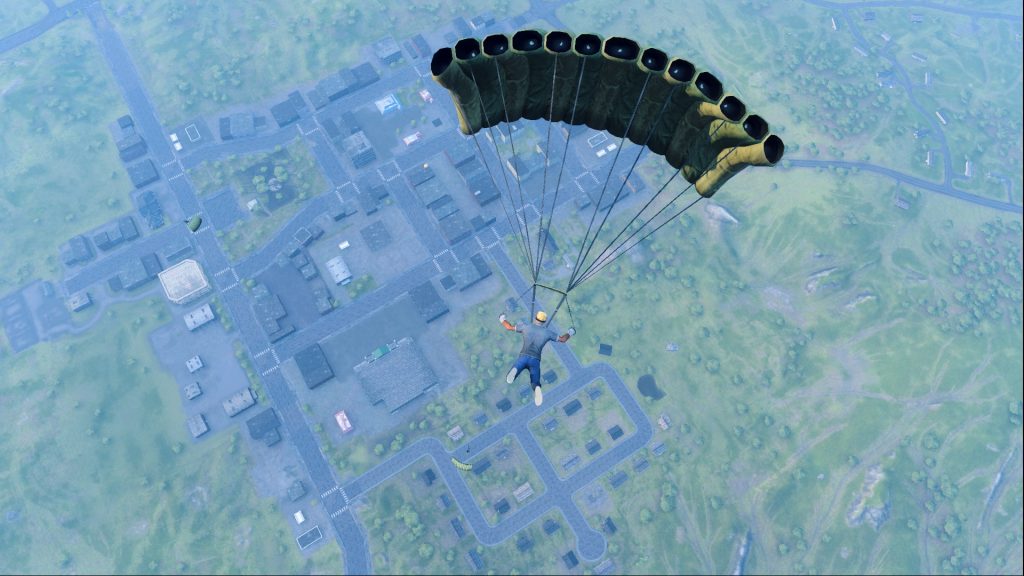 The game will run at 60fps on PS4 Pro. Closed beta begins this month and you can sign up for it here.
The open beta launches on May 22. There will be a 29.99$ pack that grants cosmetics at open beta and includes a dynamic theme. PS+ members get 20% off this purchase.
H1Z1 open beta launches May 22 for PS4 and PS4 pro.