NIS America just announced the localisation of Disagae 1 Refine as Disgaea 1 Complete in Europe and North America.
It will be localised on PS4 and Nintendo Switch only as expected. This is a remake of the original Disgaea: Hour of Darkness for modern platforms with upgraded graphics. It includes all content across versions and ports as well. Watch the announcement trailer for the original release years ago below:
The new release will be physical and digital on all platforms. It even has a lovely collector's edition detailed below: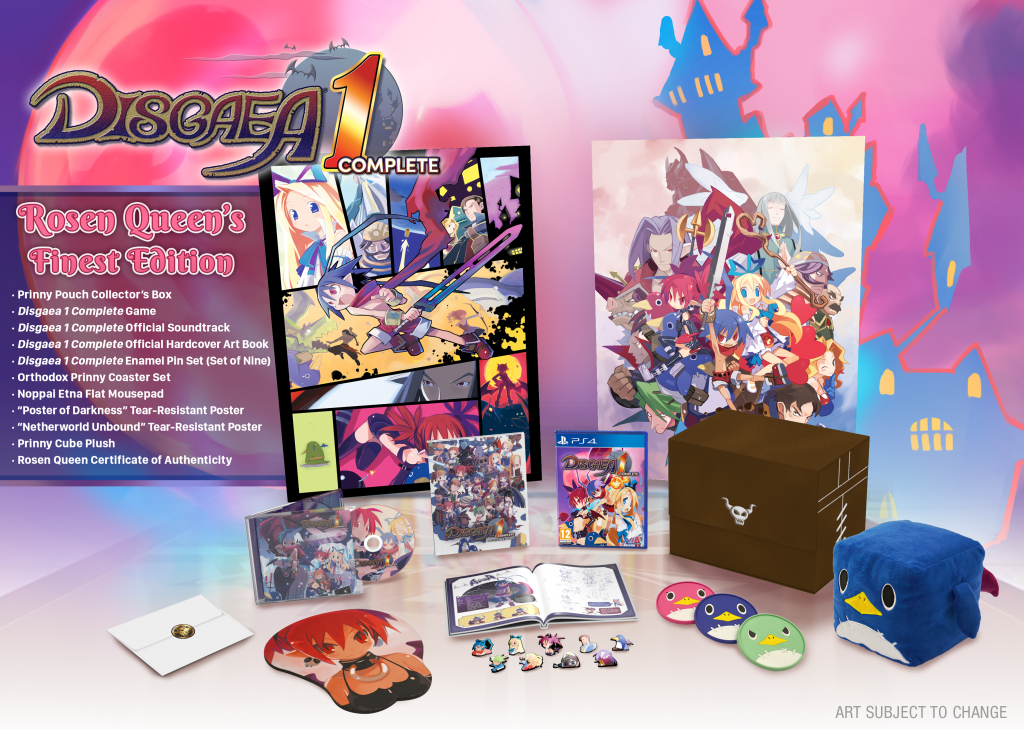 Disgaea 1 Complete launches this Autumn on PS4 and Nintendo Switch.