505 Games and OtherSide Entertainment have shared the first trailer for Underworld Ascendant, what appears to be a spiritual successor (of sorts) to Ultima Underworld. Have a watch:
With development talent such as Warren Spector (of Deus Ex, System Shock and Ultima Underworld fame), Paul Neurath (Ultima Underworld, Thief) and game writer/director Joe Fielder (Bioshock Infinite), alongside lead designer Tim Stellmach (System Shock, Thief), it's probably safe to say that Underworld Ascendant is in good hands, when it releases on PC in 2018.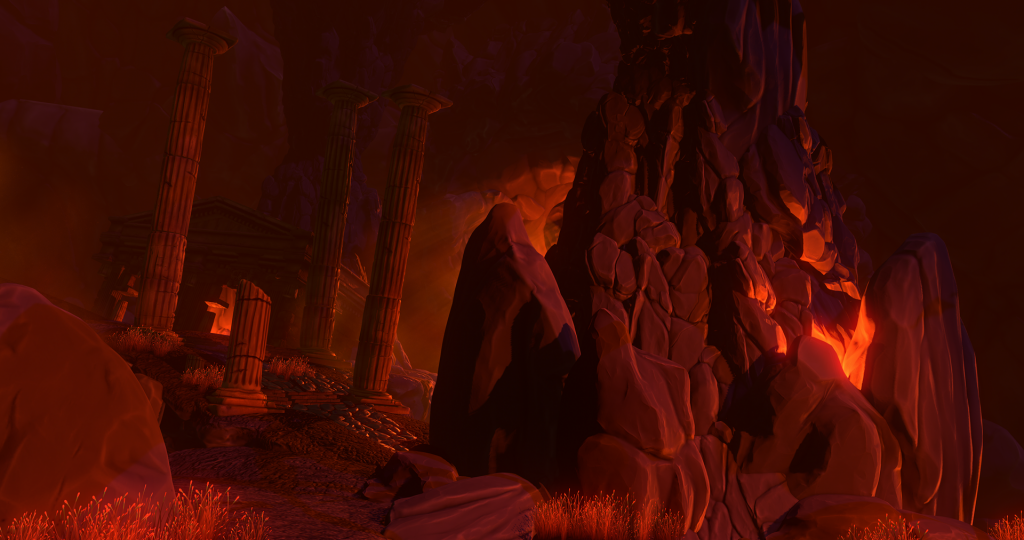 Players will return to the fantasy realm of The Stygian Abyss, "rife with danger and full of intrigue," says the team. If this is indeed anything like the Ultima series, then I can attest to that being very likely. That was a cracking series, I might add.
Underworld Ascendant reminds me a little of Dark Messiah of Might and Magic, in which players could utilise their environment and physics to aid them in combat. This goes one step further though, as this dev diary says:
Underworld Ascendant looks like one to watch, when it arrives on PC later this year.