Playism and Active Gaming Media are bringing Kero Blaster to Switch later this month.
Kero Blaster is from the creator of Cave Story and it will be available for preorder in EU on the eShop soon. It is already available for pre-order in NA.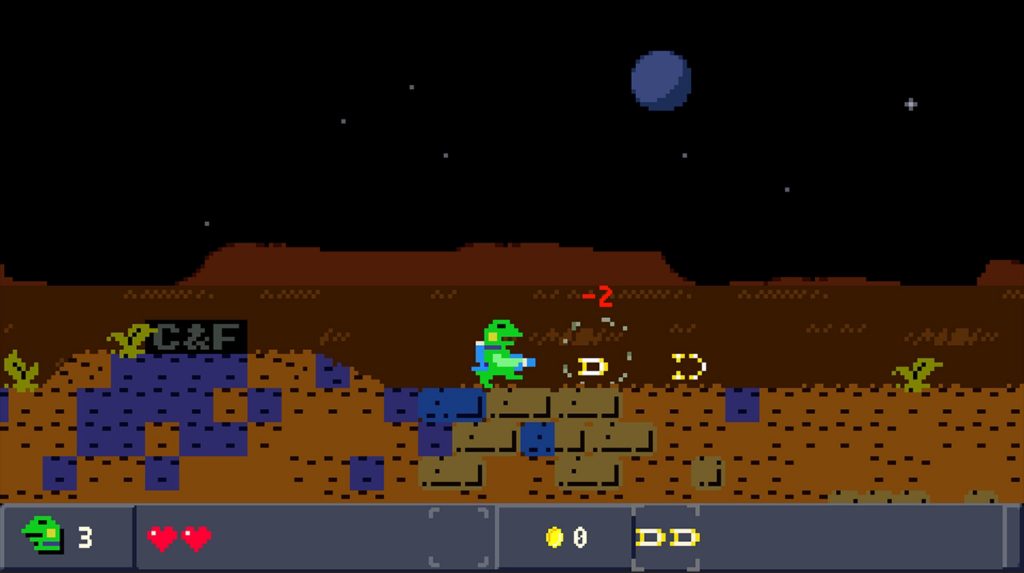 The side scrolling action game is available on PC, PS4, and iOS platforms. Watch the trailer for it below:
Kero Blaster releases on August 23 worldwide on Nintendo Switch.