The Darkside Detective: Season 2 is coming to Nintendo Switch and PC platforms, try the first 2 cases for free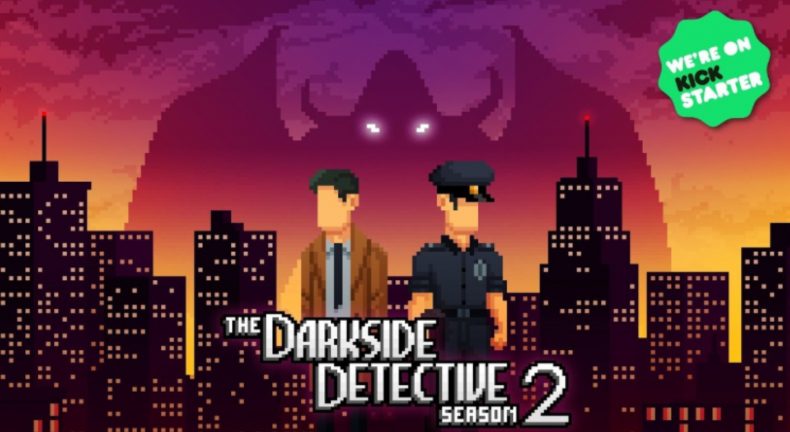 The Darkside Detective launched on Switch this February and the Sequel has been announced for both PC and Switch.
It is currently on Kickstarter with 29 days to go for the campaign and the expected delivery date is February 2020. Watch the trailer for it below:
You can try the first two cases free on PC here.
The Darkside Detective Season 2 arrives on PC and Nintendo Switch in 2020. Check the Kickstarter for it here.