Pilot Sports, the retro arcade flight game, launches on October 4 for Nintendo Switch and PlayStation 4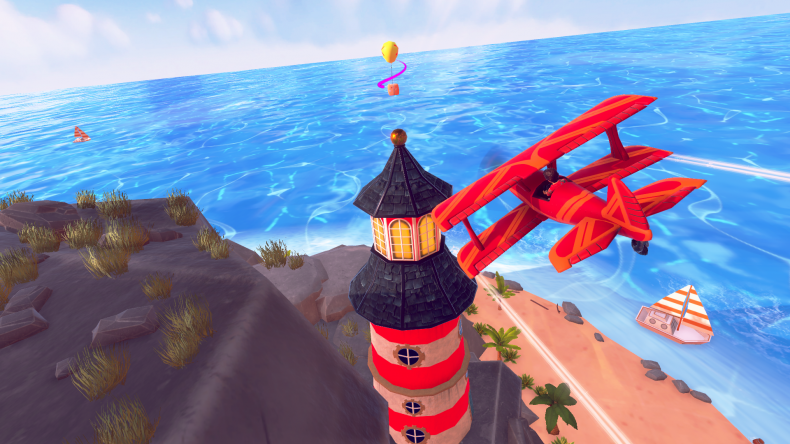 Pilot Sports launches next month for Switch and PS4.
Euro Video and Wild River's retro flight arcade experience hits PS4 and Switch on October 4. Pilot Sports is a mulitplayer flight game with 50 courses and 8 playable characters. Watch the trailer for it below:
Pilot Sports hits PS4 and Nintendo Switch on October 4. It is seeing a retail release as well.