Stardew Valley is jumping to iOS later this month.
The App Store is about to get one of the best games in recent times soon. Preorders go live today and Stardew Valley is a premium game. Stardew Valley for iOS has been built from the ground up for iOS by The Secret Police who worked alongside Chucklefish and Concerned Ape to make sure the iOS version is great.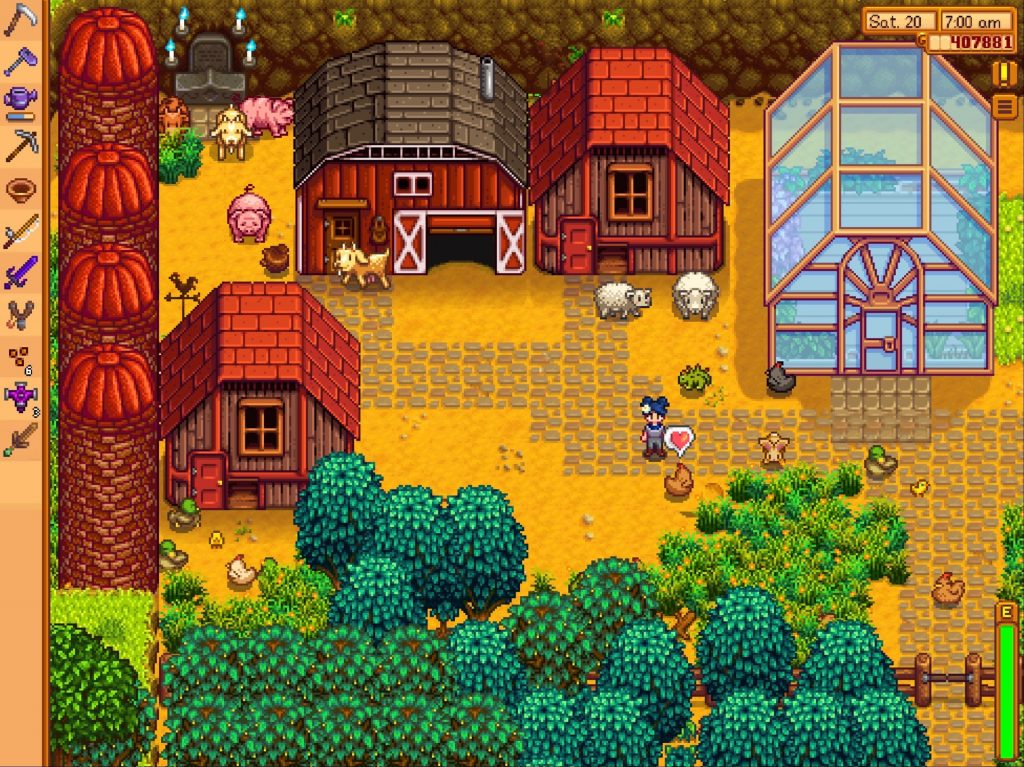 This version has touch controls and a new UI. Mods aren't supported but PC players can transfer their save to the iOS version through iTunes file transfer. Watch the trailer below:
Stardew Valley is available on Nintendo Switch, Xbox One, PS4, and PC platforms. Read my review here. It hits iOS on October 24 for £7.99. An Android version will follow later.