Chucklefish and ConcernedApe just annouced the release date for the upcoming multiplayer update for the lovely Stardew Valley.
If you somehow missed it, Stardew Valley is a game you need to play. Read our review of the original and the Switch release. The update hits GOG, WeGame, and Steam on the same day. Watch the new multiplayer trailer below:
If you haven't played it on PC yet, there will also be a 24 hour discount on chrono.gg with 27% off a single copy, 33% off two copies, and 37% off a 4 pack.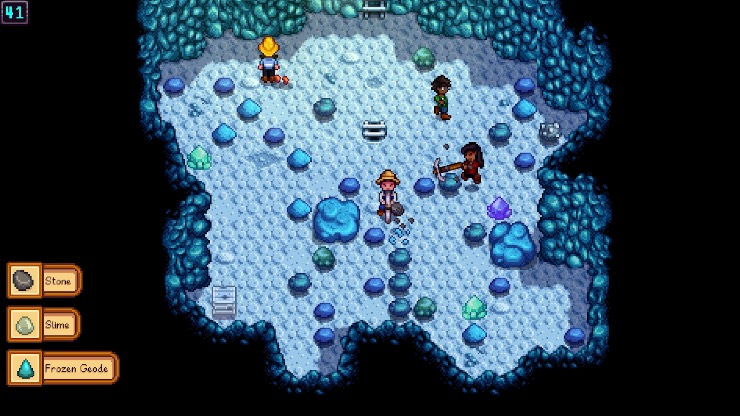 Stardew Valley is available on PC platforms and all consoles including the PS Vita. The multiplayer update will be coming later to PS4, Xbox One, and Switch.