Stardew Valley for PS Vita launches on May 22.
Stardew Valley is fantastic on every platform but it is best on Switch so far. This month, we get another portable Stardew Valley release in the form of the PS Vita release. I'm excited because as much as I love the Switch, the Vita is a much more portable device and actually has great battery life.
Stardew Valley will be free for existing owners of the PS4 release through Cross Buy as well. The 1.3 update that has mutliplayer will not be coming to Vita however. After about 100 hours on Stardew for Switch, I'm ready for another portable release to play.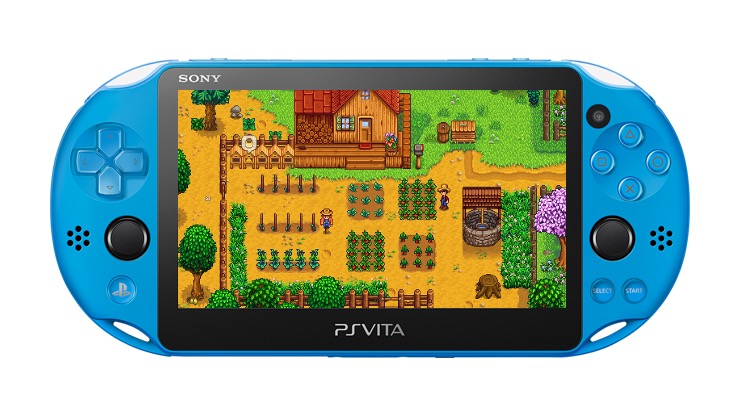 Stardew Valley is available on PS4, Xbox One, Nintendo Switch, and PC platforms. It comes to Vita on May 22.